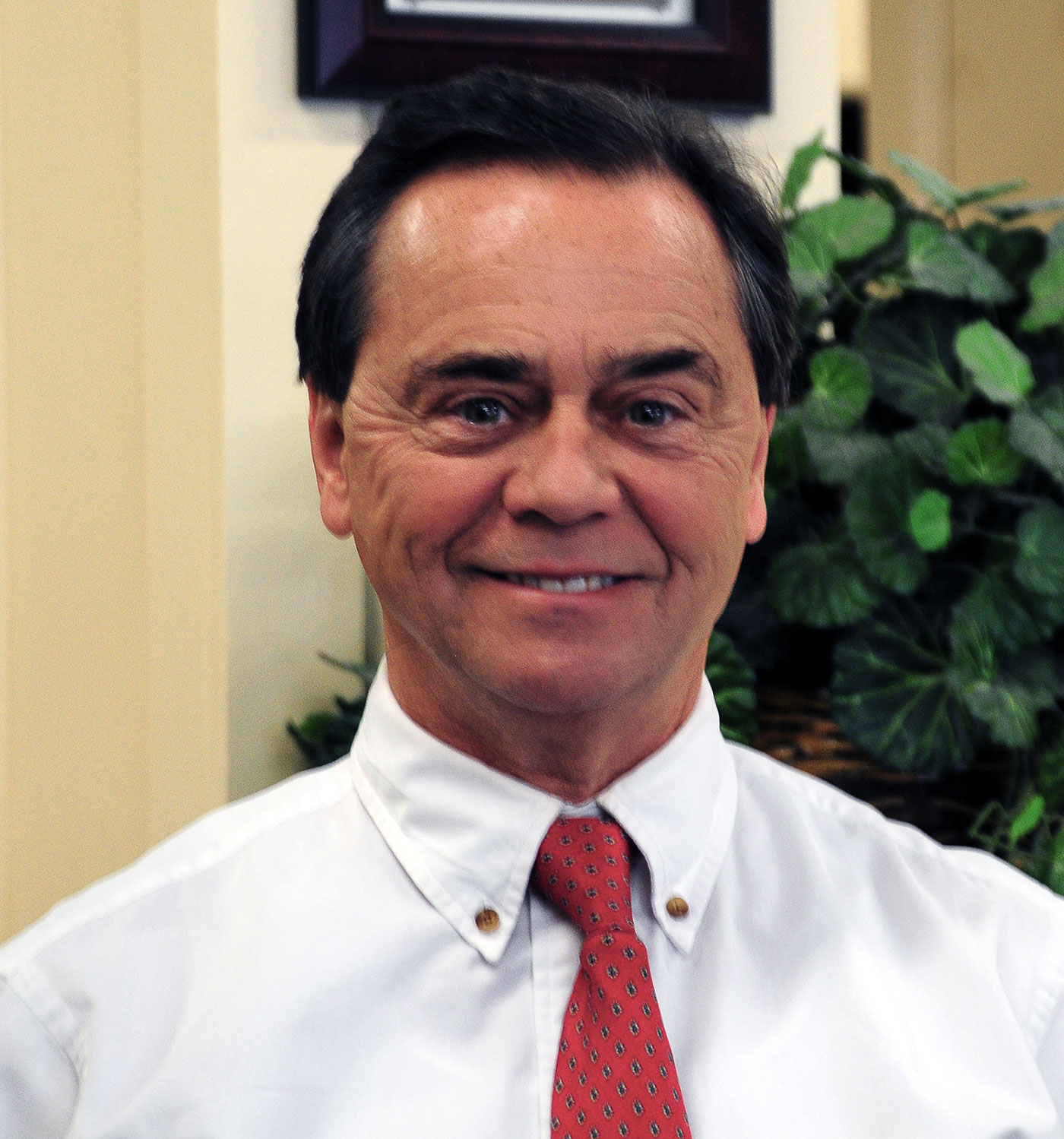 | REALTOR | Broker St. Albans
About Mike
There's no substitute for experience and Mike is proof of that. In real estate since 1979 when he became a broker/Realtor, Mike was born and raised in St. Albans, VT and graduated from UVM. He has a considerable knowledge of the area and local real estate market where he continues to live and work to this day.
Always an active member of the community, he has held several positions on Realtor boards at both local and state levels; sat on the St. Albans Town Planning Commission, is a member of St. Albans City's Downtown Board as well as his inclusion on numerous other boards and committees.
Mike specializes in residential development, helping homeowners attain their dream homes from day one to the completion of a beautiful, newly built home. Additionally his work in commercial real estate and investments rounds out his wide-ranging experience. Here's a Realtor who can assist you in your home sale, a business purchase, and everything in between!