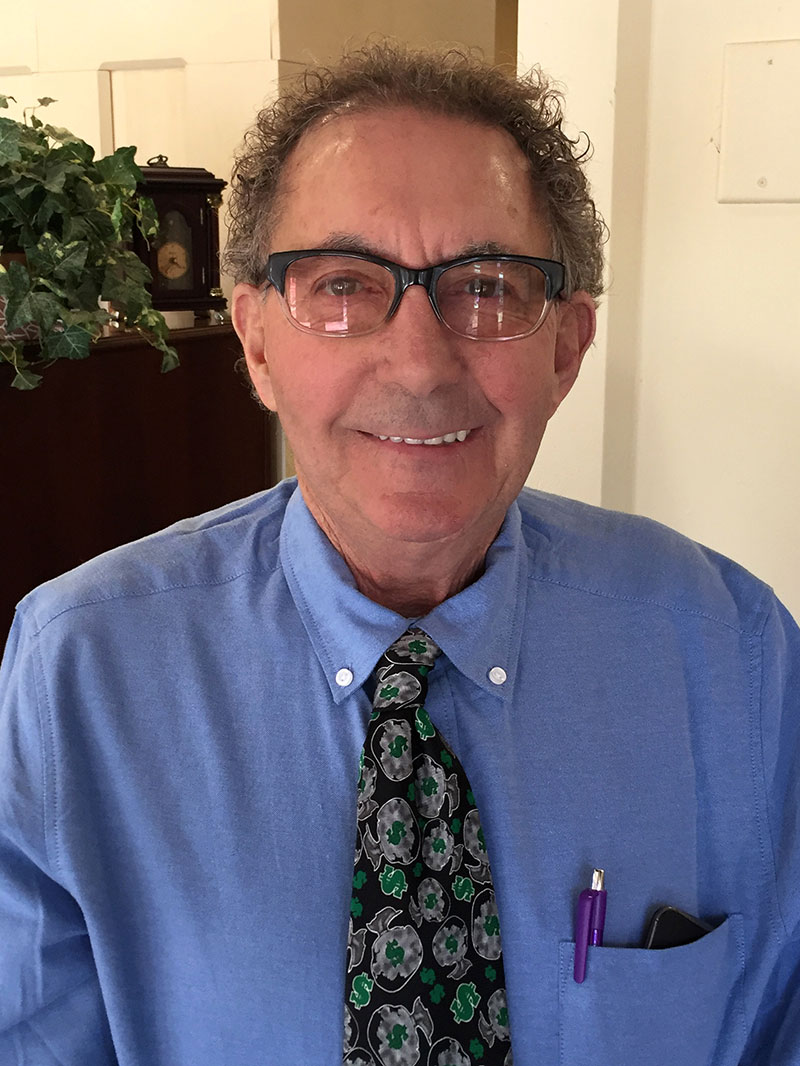 About David
David is a Franklin County native with 3 decades of experience in real estate. He's spent even longer exploring his other passion, photography, which he began as a hobby in 1977 with a 35mm Minolta camera. David traveled the backroads of Vermont capturing beautiful landscapes and pastoral scenes, many of which have been featured in Vermont Life magazine!
He continues as a Realtor to help locals buy and sell homes and also brings his photographic skills to the Poquette office as "Resident Photographer", providing many of the images of the homes that are for sale through the office.
David's Testimonials
We would like to recommend the Poquette Realty Group to anyone who is interested in selling their home. Before selling it, we lived in our home for forty-seven years and it was comforting to know that they had our best interest in mind. They were helpful, kind and considerate throughout the entire process. They sold our home in a timely manner and gave us peace of mind; therefore, it was a pleasure to work with them.
-John & Patricia C.
We were impressed by how much David Juaire helped us out and went to bat for us with the buyer's realtor. We are grateful for the honest talk and straightforward dealings.
-Stan & Gwen C.